MOTIVATIONAL SPEAKER AND MOST DECORATED DOCTOR OF THE IRAQ WAR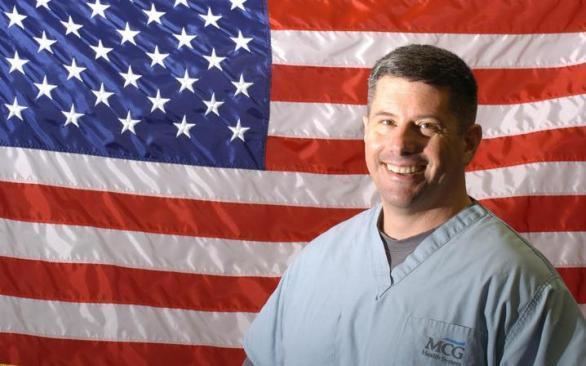 Dr. Richard Jadick, Motivational Keynote Speaker
The "War's Most Fearless Doctor" is a renowned motivational speaker. He will inspire your audience with his honest, heart-wrenching story of how he put himself directly on the battlefield in Fallujah to save lives. Dr. Richard Jadick, the most decorated doctor of the Iraq War, shares his inspiring story of exemplary leadership, the kind of leadership the world needs and we can aspire to be.
" You are an inspiring presenter: your authenticity shines through in every word. I would recommend you as a motivational speaker for any audience. "
– Nicole Malinowski, Chief Curator, TEDx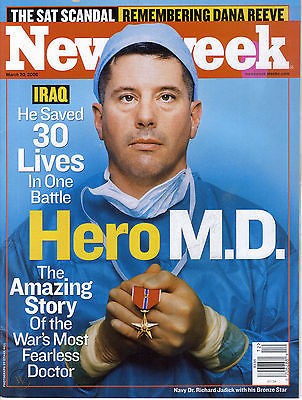 WHO IS
Dr. Richard Jadick
War hero

"World's Most Fearless Doctor"

Surgeon

Marine

Devoted husband and father


Bronze Star with a combat V for valor recipient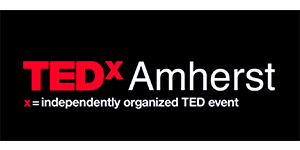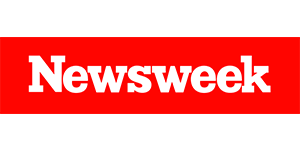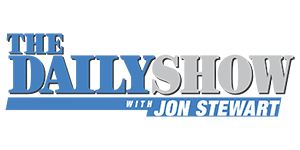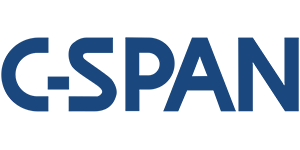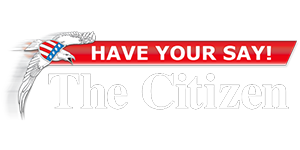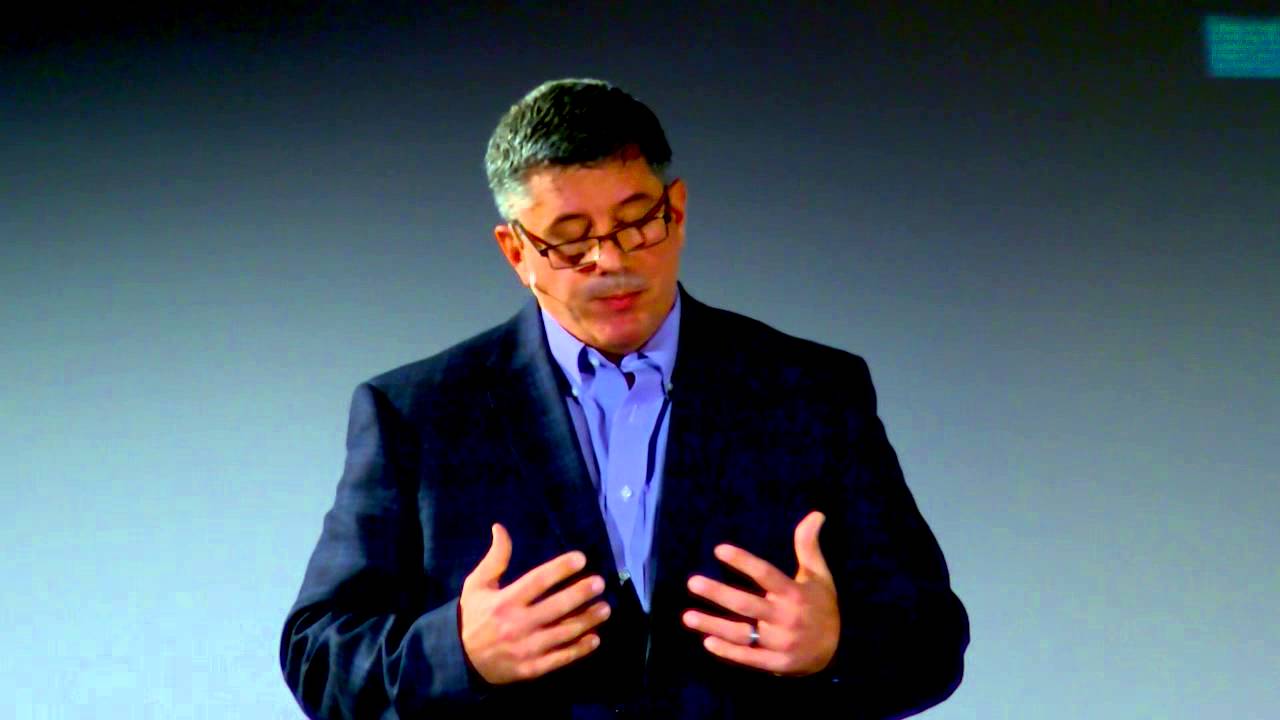 Dr. Jadick's story
Dr. Richard Jadick was 38 years old and a full-time physician serving on the general's staff. He was starting a family, and in a comfortable routine when one day at lunch changed everything. He was in the Division Surgeon's office. They were frantically in search of a doctor to join the First Battalion…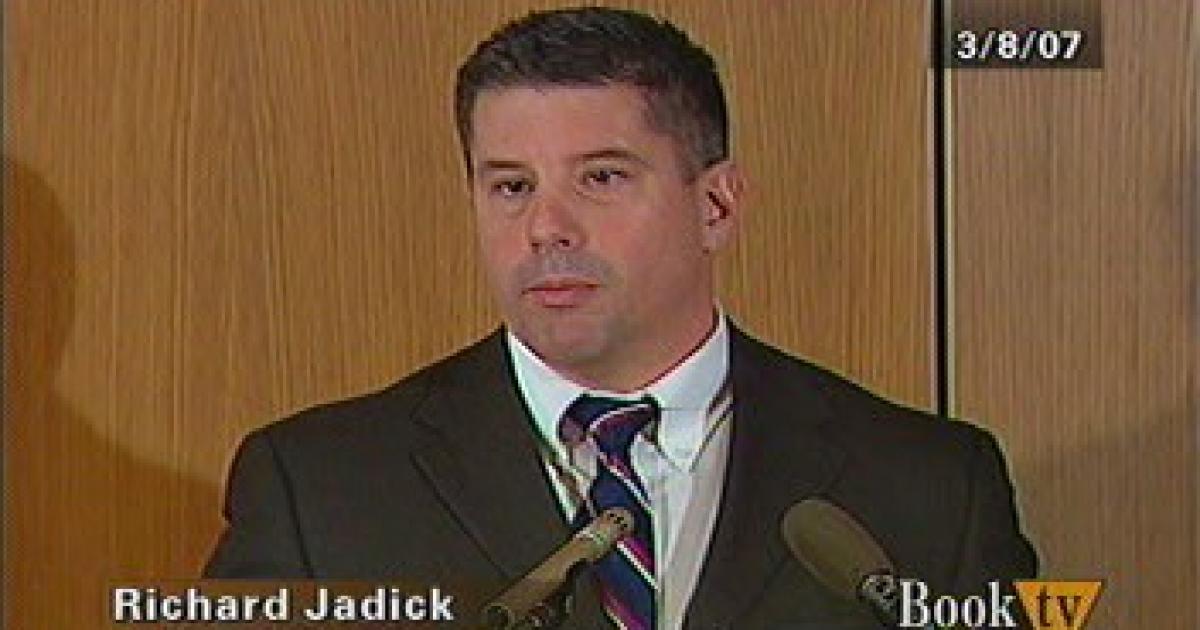 Have Dr. Jadick speak at your event
Hear Dr. Jadick's tales of honesty, compassion, bravery, and teamwork. He will inspire you with his story. He is an ordinary guy who stepped up and answered a calling to be a surgeon for our country…
Read more about Dr. Jadick's story in 
On Call in Hell,
a national bestseller
He talks from the heart. He was named "War's Most Fearless Doctor," but inside he was terrified. He admits that he was very afraid. When he was about to step onto the battlefield for the first time, he thought he might cry, but he put his feet on the ground anyway. He will show your audience that no matter what fears they are facing, all they have to do is put their first foot forward and get started…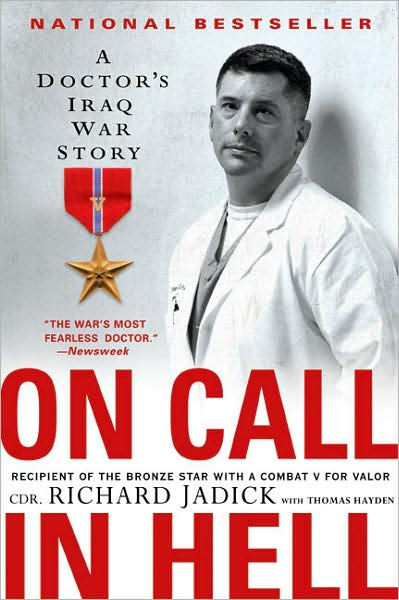 Get In Touch 
Contact Dr. Richard Jadick to be a motivational speaker at your next event. Please complete and submit the form below for a prompt response.
Dr. Richard Jadick
Piedmont Physicians 
775 Poplar Road, Suite 160
Newnan, GA 30265
(770) 400-4630